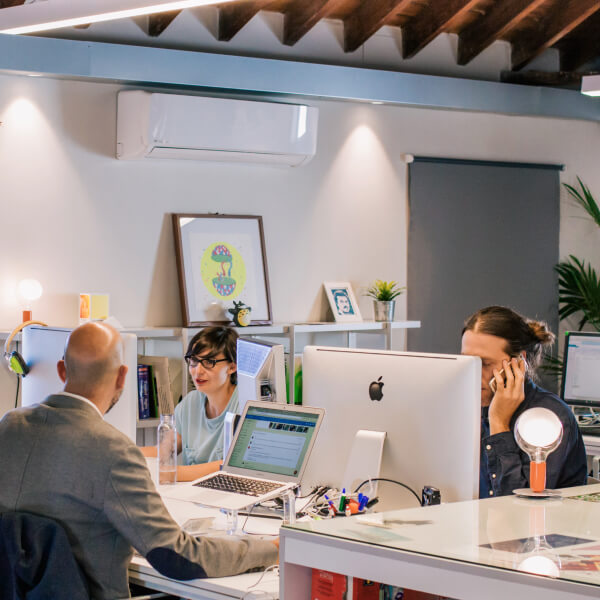 Our History
BM&D's roots can be traced to the town of Yeruham, named after the Biblical Jeroham, where it was originated by Burnet Millar in 1995, expanded to include Jediah Dunn in 1999, and continues to grow to this today and now includes international partners.
Our Work
BM&D is noted for attracting top-level transactional and litigation work from a broad spectrum of clients. Our attorneys are recognized as some of the best in their fields.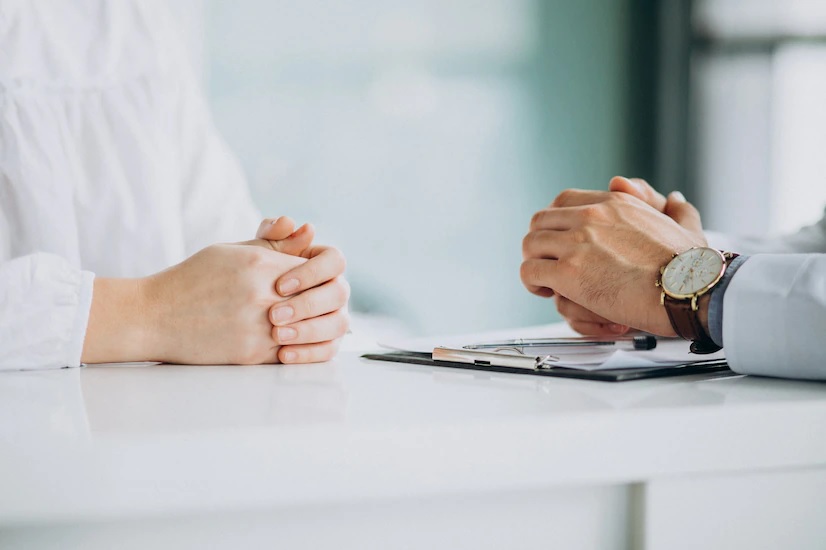 Flat-Fee Pricing
You and your business deserve a top-notch service that is affordable. We offer affordable flat-fee pricing for our clients in need of our help.

Strategic Partnerships
By retaining strategic partnerships, we are able to effectively resolve cross-border disputes which are prevalent on the Internet.

Confidentiality and Discretion
We are a law firm with top-rated attorneys who carry out their practice with respect for the confidentiality that our clients require.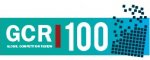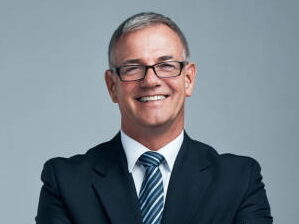 Burnet Millar
President and Founder
[email protected]
+972778881090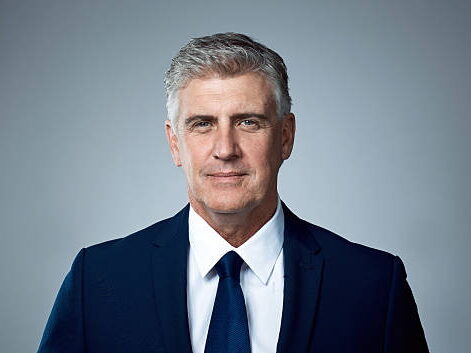 Jediah Dunn
Vice President
[email protected]
+972778881001