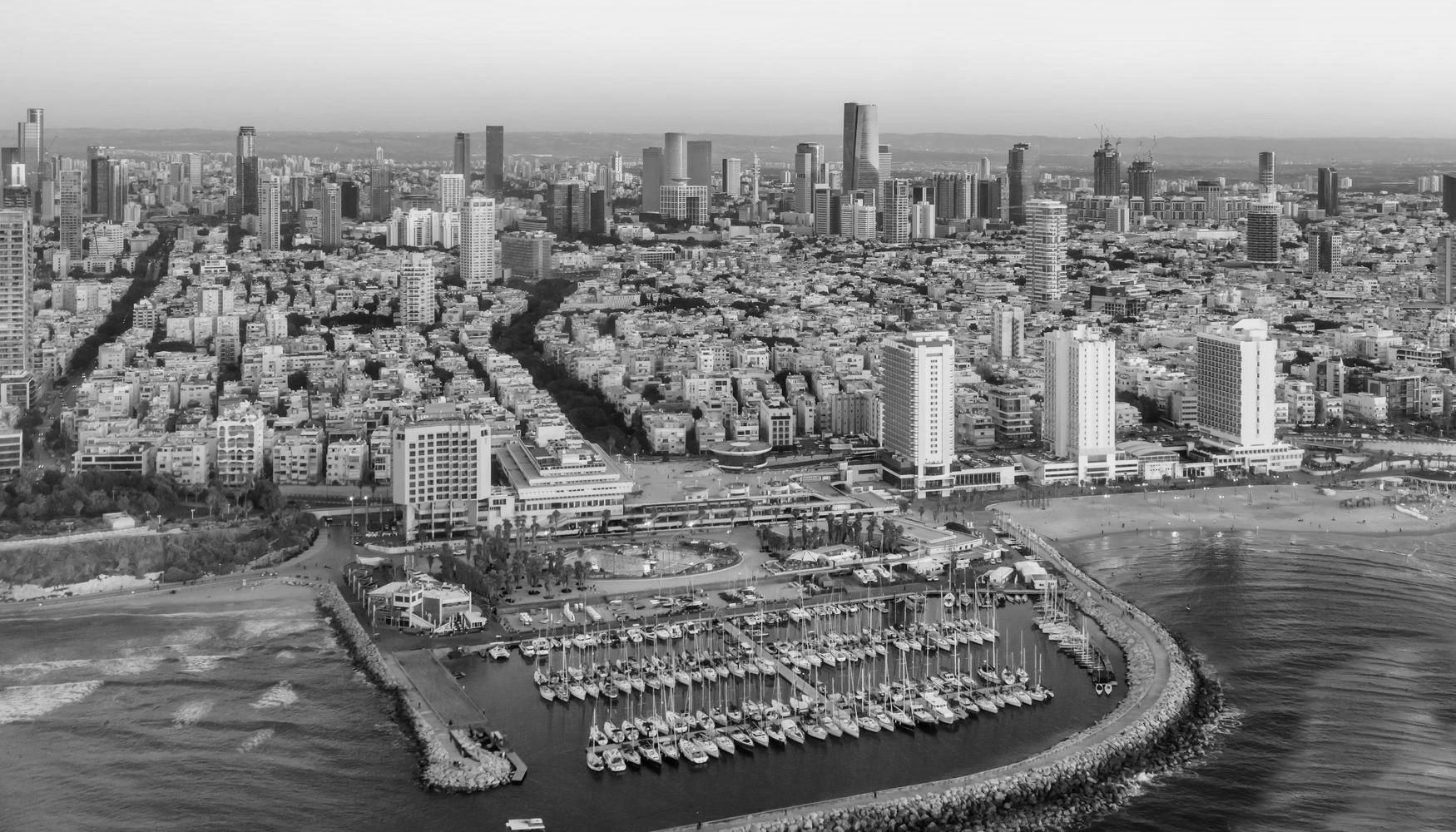 Experience you need.
Results you want.
BM&D's history parallels Tel Aviv's. Our people are as innovative and passionate as the city we call home.
Nothing Is More Powerful Than A Bright Idea
BM&D helps people and organizations in a full range of intellectual property (IP) matters. We zealously guard the creations, innovations and proprietary intangibles of our clients. By the same token, when called upon to defend our clients in suits for trademark or copyright infringement, misappropriation of trade secrets, infringement of the right of publicity or unfair competition, we do so vigorously and with the same results-oriented representation.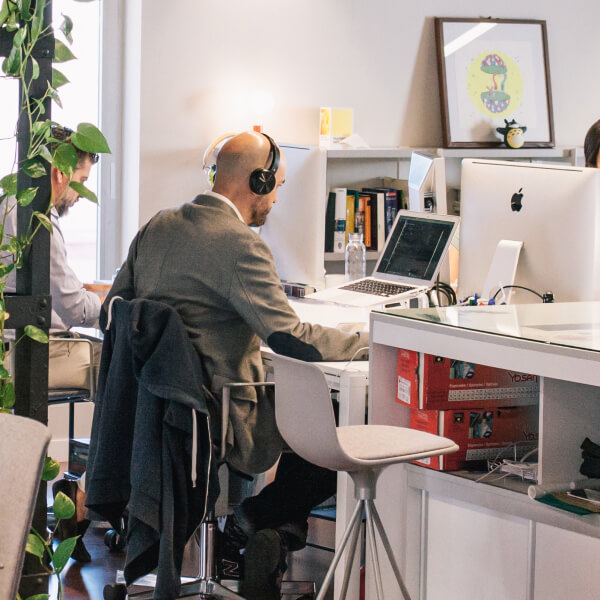 Content removal and reputation management
BM&D offers online content removal services to executives, politicians, business owners, criminal defendants, and any Internet user who is concerned about maintaining or repairing their online reputation.
We also combat defamatory cyber attacks. When someone online has made a false statement about you or your business, you should call an attorney to find out whether that statement is actionable.
Careers at BM&D
We believe that BM&D is an exceptional place to work, and we are looking for exceptional people to join our team.